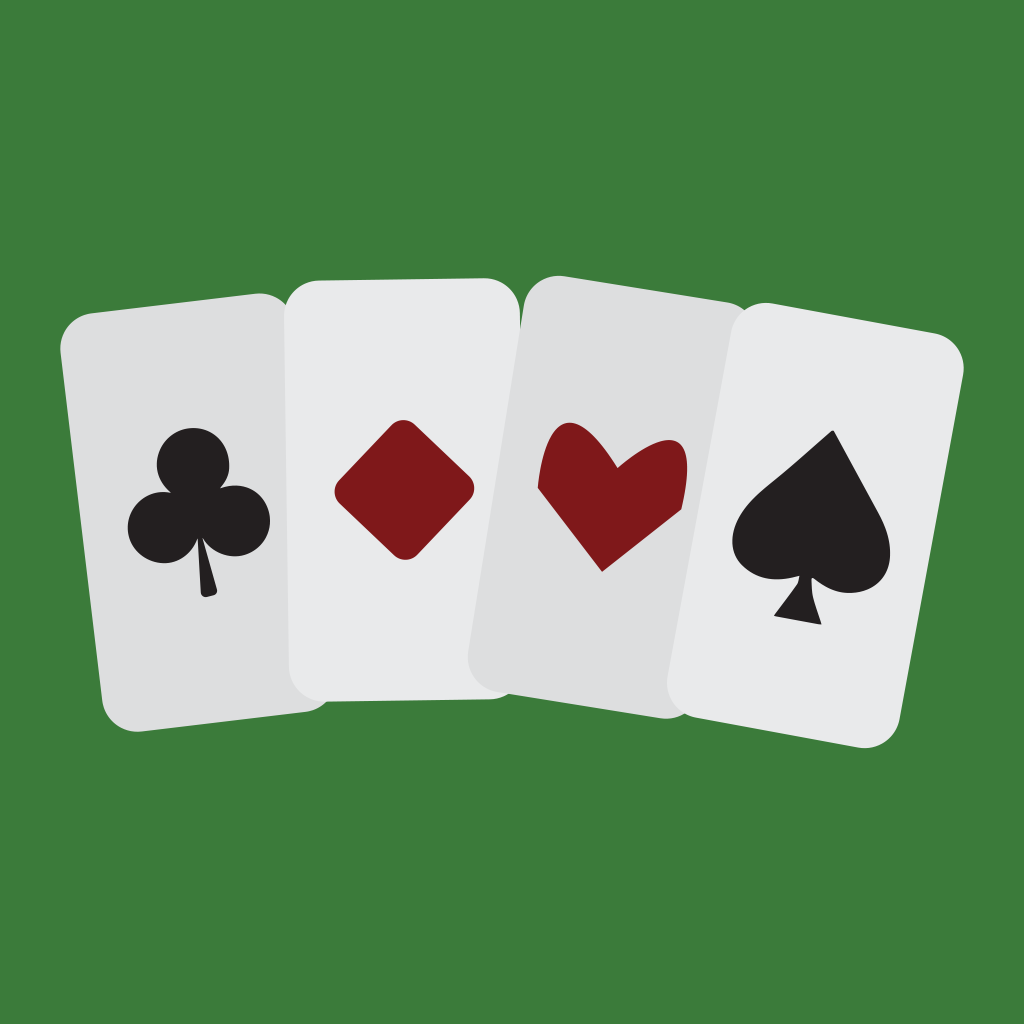 Learn about our app!
We all like to play Solitaire for free.
We got sick and tired of all the versions of Solitaire out there with Advertisements every second, or every new Solitaire deal.

We are very excited to announce our newest app Solitaire which lets you play good old fashioned Solitaire without all those clutter-some ads and advertisements.

You can even track your score by the number of moves you take to win a game and view all your winning games in the scoreboard. Share on with your friends to see who can get the best score!
Customize your Solitaire settings to enable things like:
Vegas Mode (draws three cards instead of one)
Customize the theme color with amazing animations
Deck on the Right or left side with Right handed mode
iOS13 Dark Mode Supported for Battery and Eyeball Savings
Undo Feature: Fix that last move you made!
Download
---
---